Soothing Aloe Cleanser 150ml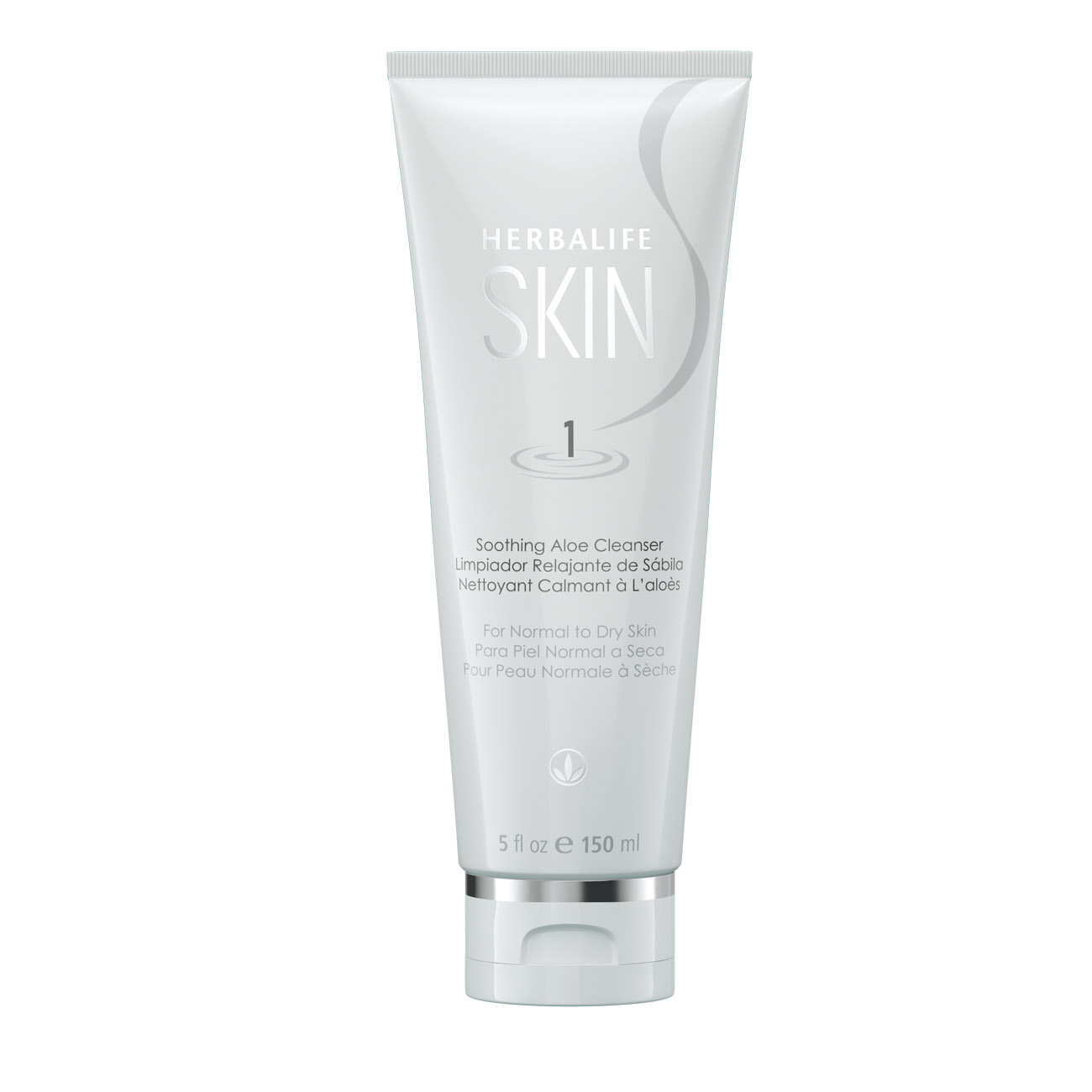 SKU 0765
Recommended Retail Price ₱ 1,418
Product Overview
This gentle cleanser leaves your skin clear, soft and clean.
Aloe vera-based cleanser with a fresh and gentle scent. Perfect for normal to dry skin.
Silky, soft lather gently removes excess oil, dirt and light make up from the skin without irritation.
Aloe vera softens and moisturizes skin.
Paraben-free. Sulfate-free. Dermatologist tested.
**Result applicable to Line Minimizing Serum, Replenishing Night Cream, Daily Glow Moisturizer, Hydrating Eye Cream, Polishing Citrus Cleanser, and Purifying Mint Clay Mask.