Polishing Citrus Cleanser 150ml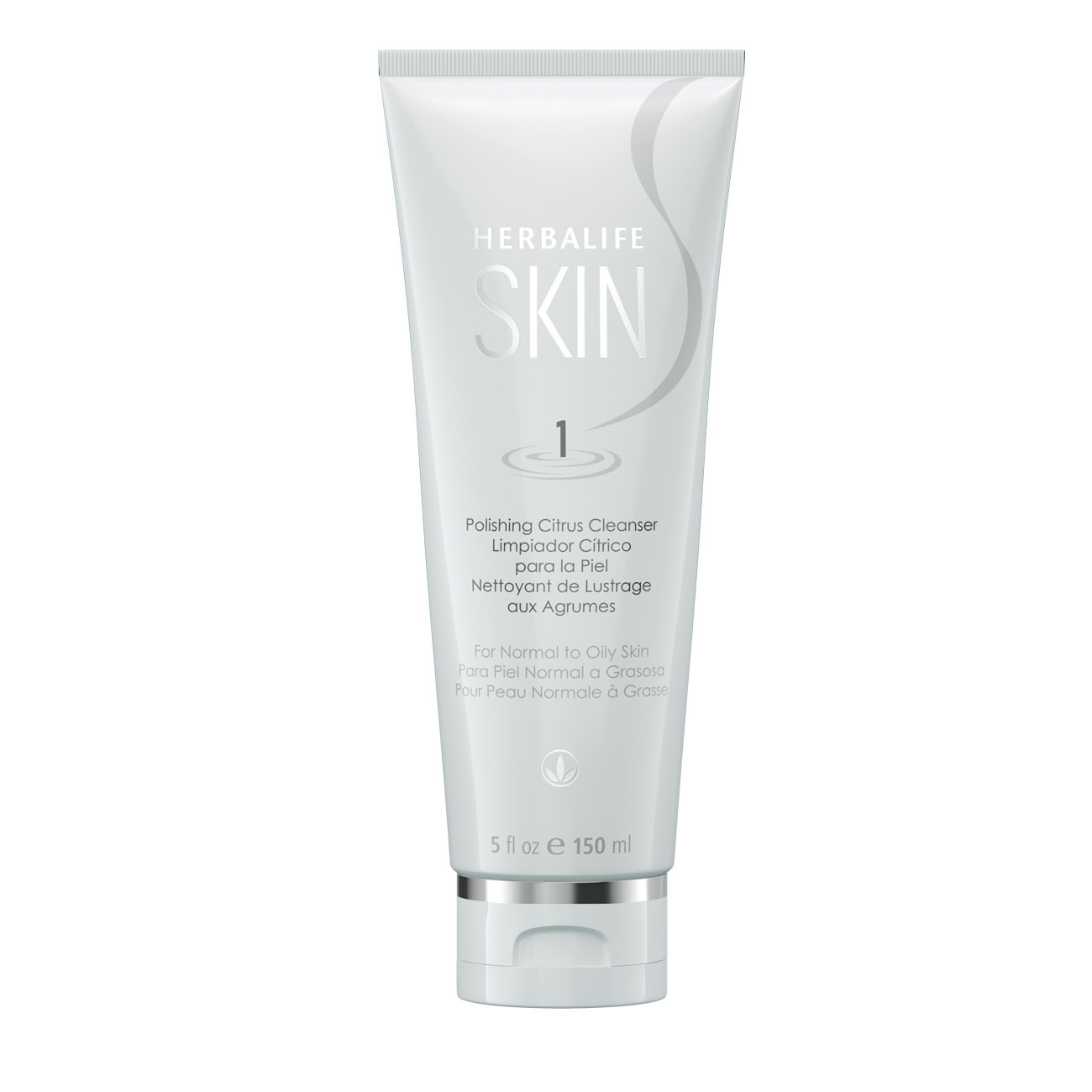 SKU 0766
Recommended Retail Price ₱ 1,418
Product Overview
Deep cleansing Jojoba microbeads refresh your skin for a healthy glow.
Vibrantly-scented cleanser with hints of juicy orange and grapefruit.

Perfect for normal to oily skin.
Clinically tested to show a reduction in the skin's sebum after just one use.*
Light gel formula with energizing microbeads.
Leaves your skin feeling amazingly refreshed and exhilarated.
Paraben-free. Sulfate-free. Dermatologist tested.
*Tested on subject, measuring sebum levels immediately after application. 100% of subjects. Showed sebum reduction on surface of skin after one use.

**Result applicable to Line Minimizing Serum, Replenishing Night Cream, Daily Glow Moisturizer, Hydrating Eye Cream, Polishing Citrus Cleanser, and Purifying Mint Clay Mask.