Hydrating Eye Cream 15ml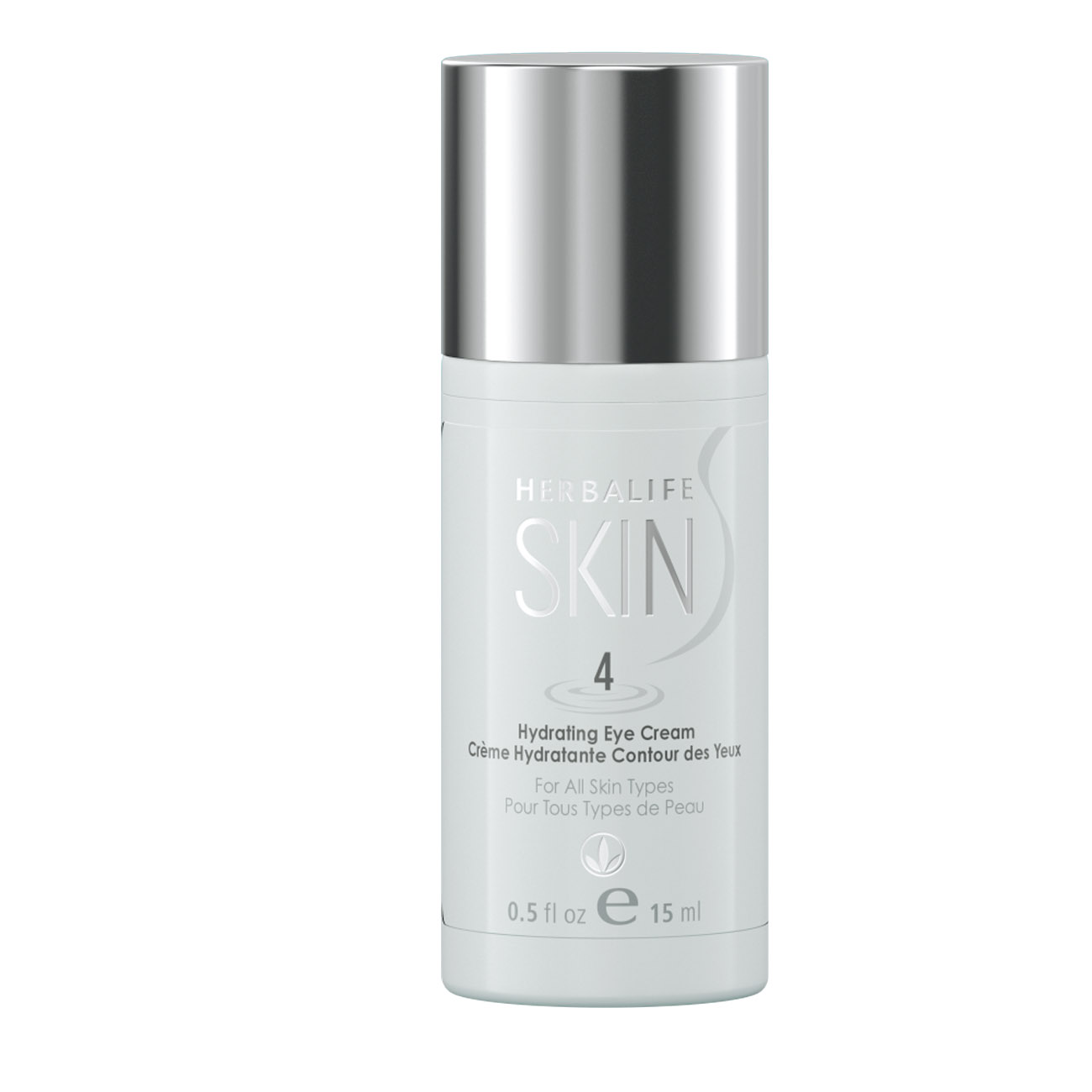 SKU 0771
Recommended Retail Price ₱ 2,224
Product Overview
Minimize the appearance of fine lines and wrinkles around the eyes, an area which has a lower amount of both sweat and oil glands, making it highly susceptible to dehydration.
Clinically tested to show a significant increase in the skin's moisture over 8 hours.*

Suitable for all skin types.
Paraben-free. Dermatologist tested.
*Tested on subjects, measuring skin moisture levels at 8 hour intervals. Skin of 100% of subjects showed significantly higher moisture levels over baseline after 8 hours.

**Result applicable to Line Minimizing Serum, Replenishing Night Cream, Daily Glow Moisturizer, Hydrating Eye Cream, Polishing Citrus Cleanser, and Purifying Mint Clay Mask.