Fiberbond 90 Tablets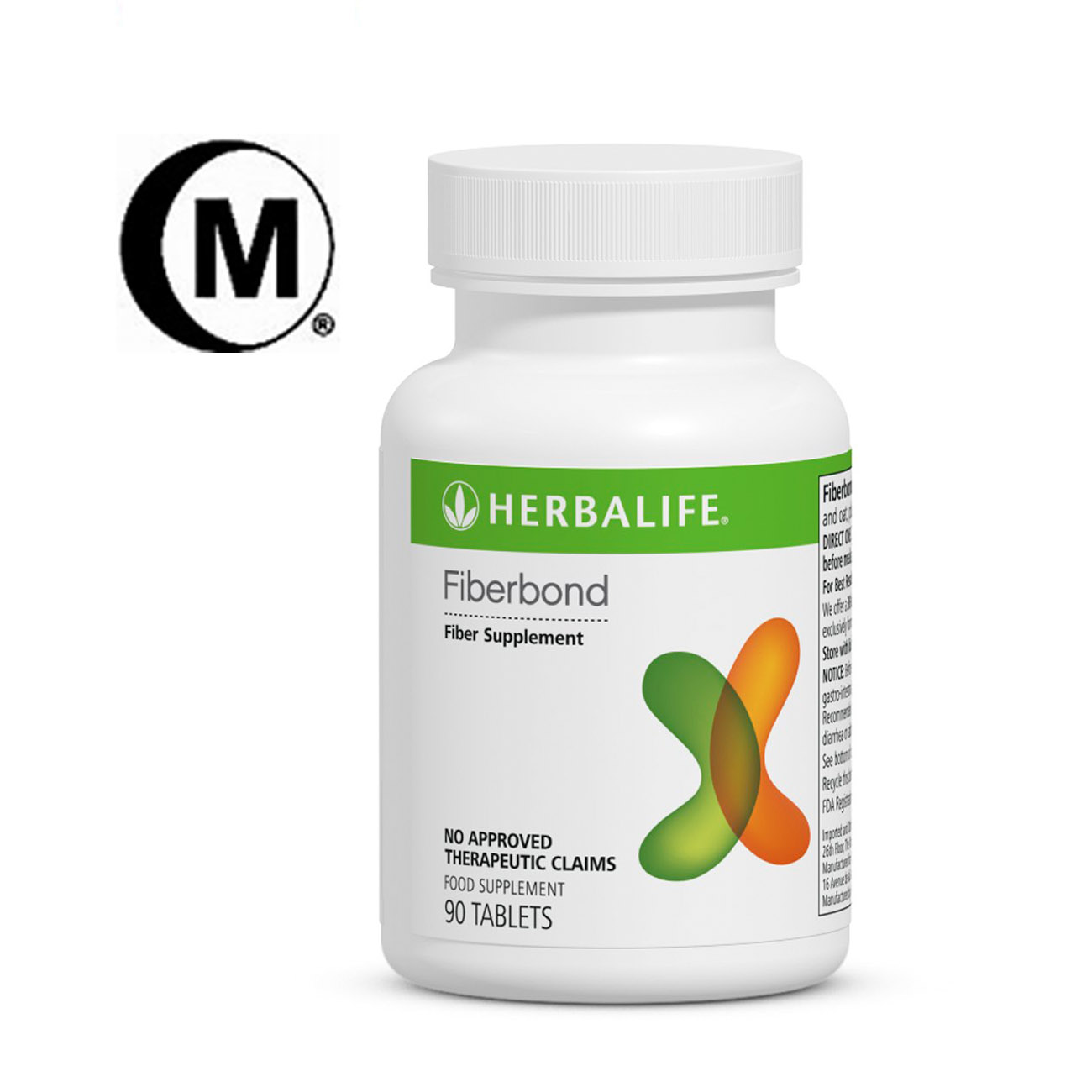 SKU 0130
Recommended Retail Price ₱ 1,393
Product Overview
Dietary Fiber is essential for proper diet and nutrition, these are found mainly in fruits, vegetables, whole grains and legumes. Fiberbond includes a special blend of fibers from apple, acacia, orange and oats.
What are the key ingredients?

How do I take it?

Fiberbond can be taken one tablet three times a day, preferably ½ hour before meals, with a full glass of water.
Ingredient Information

Fiber supports proper digestion. It helps to fill you up and promote the growth of friendly bacteria in digestive tract.
Who is it suitable for?

Those who are on a weight- management program and do not incorporate fibers as part of their diet plan.
Those who lack vegetables and fruits in their meal regimen.
Those who have digestive irregularities due to lack of fibers in their diet.
*Herbalife Nutrition products are not intended to diagnose, treat, cure or prevent any disease.

Mahalagang Paalala: Ang Fiberbond ay hindi gamot at hindi maaaring gamiting panggamot sa anumang uri ng sakit.