Energizing Herbal Toner 50ml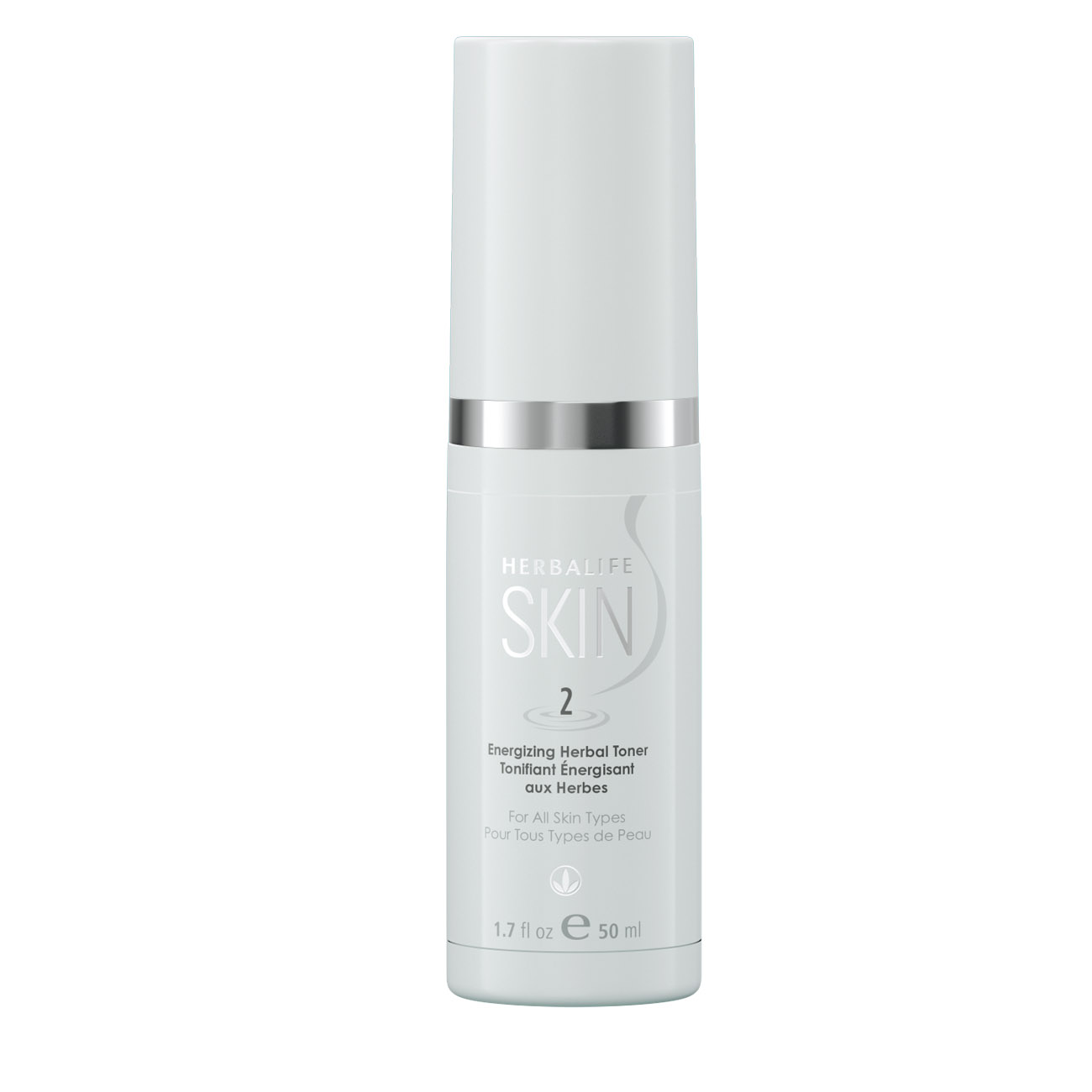 SKU 0767
Recommended Retail Price ₱ 2,395
Product Overview
Aloe vera-infused, alcohol-free facial toner with mandarin citrus scent provides hydration to your skin and conveniently refreshes tired-looking skin on-the-go in a mist bottle you could whip-out and spritz anytime-anywhere.
Aloe Vera based toner help to prepare your skin to better receive your serum & moisturizer for maximum results.

Vibrantly-scented cleanser with hints of juicy orange and grapefruit.
Perfect for normal to oily skin.
Clinically tested to show a reduction in the skin's sebum after just one use.*
Light gel formula with energizing microbeads.
Leaves your skin feeling amazingly refreshed and exhilarated.
Paraben-free. Sulfate-free. Dermatologist tested.
**Result applicable to Line Minimizing Serum, Replenishing Night Cream, Daily Glow Moisturizer, Hydrating Eye Cream, Polishing Citrus Cleanser, and Purifying Mint Clay Mask.