Daily Glow Moisturizer 30 ml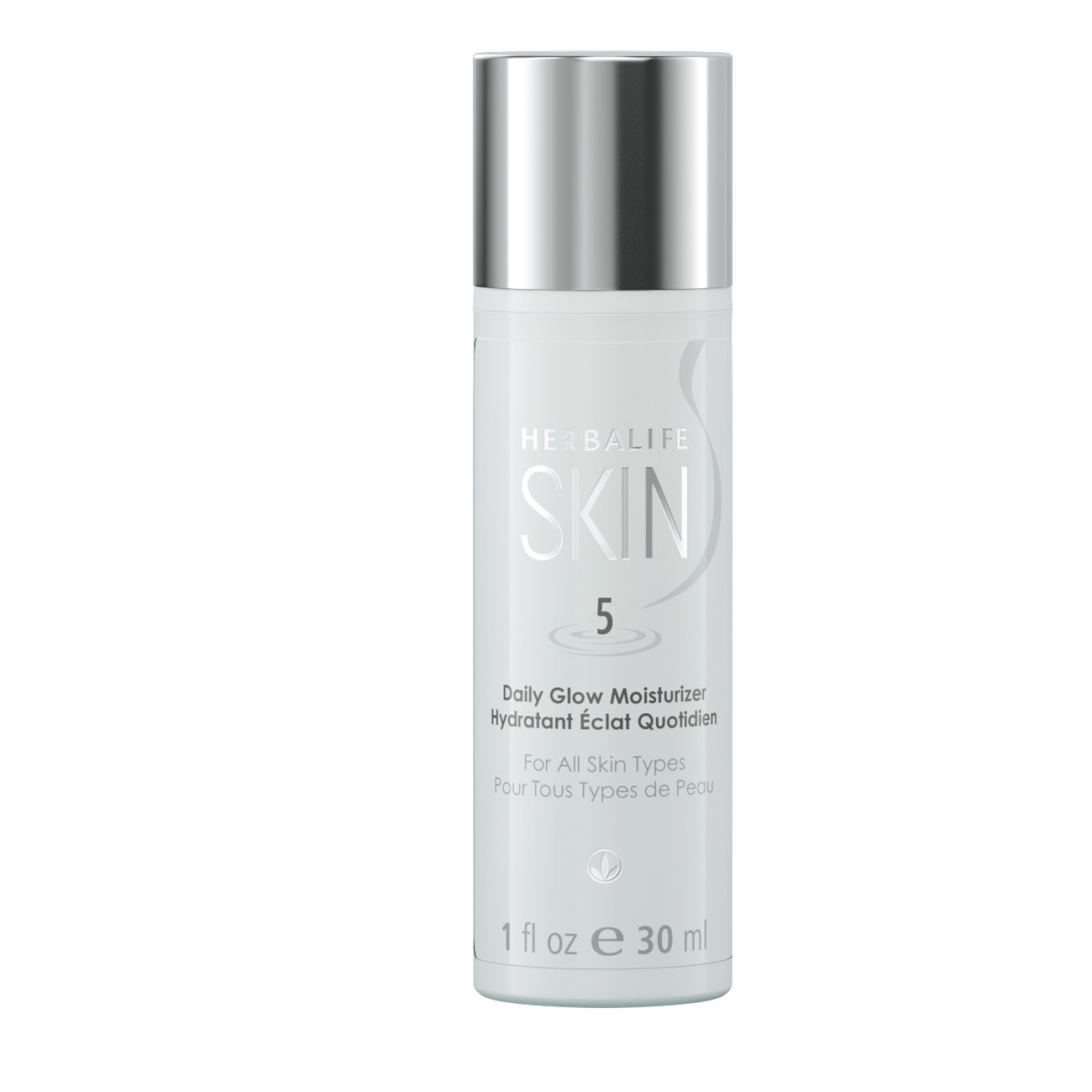 SKU 0769
Recommended Retail Price PhP 2,302
Product Overview
All-purpose hydrating lotion with illuminating properties to give your face a healthy glow. Skin looks radiant, even without make up.
Clinically tested to show that skin looks more glowing and feels softer and smoother in just 7 days.*

Clinically shown to double skin's moisture for 8 hours.**
This product is ideal for any occasion where you want your skin to look fresh and silky soft or when you just want some light-weight moisture.
Perfect for men and women and suitable for all skin types.
Paraben-free. Dermatologist tested.
*Tested on subjects measured by visual expert grading on intervals of 2, 4 and 7 days. 96% of subjects showed improvement over 7 days in smoothness, softness, glow and radiance. 93% showed improvement over seven days for luminosity.

**Tested on subjects, measuring skin moisture levels at 8 hour intervals. Skin of 100% of subjects showed double the moisture levels over baseline after 8 hours.

***Result applicable to Line Minimizing Serum, Replenishing Night Cream, Daily Glow Moisturizer, Hydrating Eye Cream, Polishing Citrus Cleanser, and Purifying Mint Clay Mask.